strength through movement
our programs work (period)
At mvmt strength we provide an unparalleled fitness experience that is driven by coaches who care, in semi-private and large sessions that are safe and effective, using programming that is intelligent and progressive
olympic weightlifting
oly mvmt
DESCRIPTION
OLY Movement is all about building strength. With that in mind, classes focus on two main Olympic lifts: "Clean & Jerk" and "Snatch". Alongside these main lifts, you will also squat with a barbell or dumbbells, pull weight off the floor and press weight overhead. In comparison with other strength sports, which test strength limits, weightlifting tests the limitations of human ballistics (explosive strength); the lifts are therefore executed faster— with more mobility and a greater range of motion during their execution—than other strength movements.
OLY Movement is open to all skill levels.
Only prerequisite: a strong desire to learn.
joint mobility, flexibility, stability, dexterity
human mvmt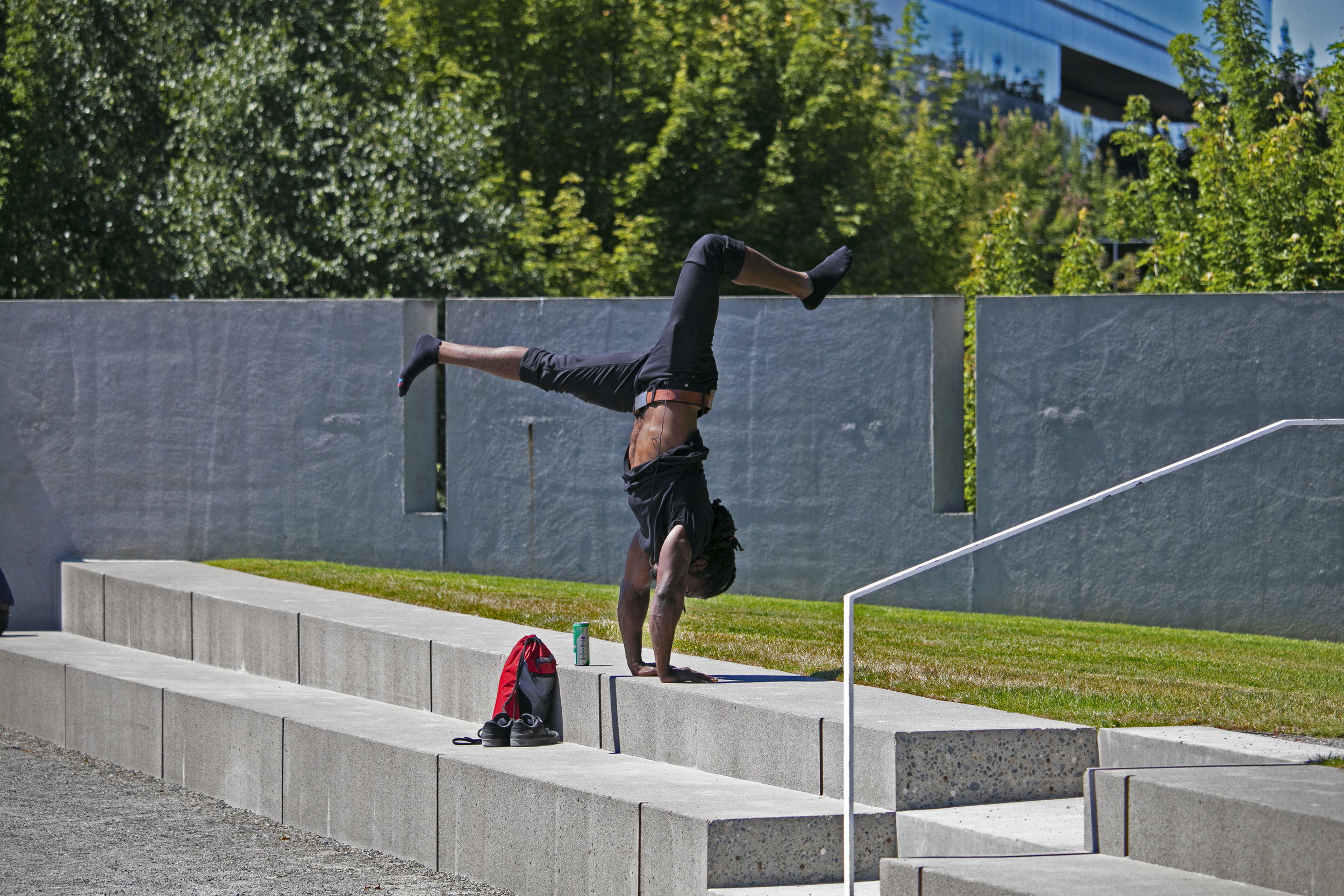 DESCRIPTION
Human MVMT class is dedicated to pushing the boundaries on our knowledge of the human body and what we practise as "fitness". This class is about moving the body in many different ways, sometimes conventional, sometimes not.
There are no rules in Human Movement class - some days you may find yourself sweating from stretching and bodyweight strength training while other days your brain is tested on subjects like coordination, dexterity, body control and object manipulation.
This is not a class to improve your "exercise". It's a class to improve your body, mind and lifestyle
Human MVMT is very simply about
Developing more range of motion -Flexibility

Developing more movement capacity - Mobility

To explore areas of bodily function not normally addressed by other gyms, such as balance, coordination, rhythm, joint integrity and control.
strength and conditioning
Crossfit 226
DESCRIPTION
You are looking for a group class that offers more than a workout; you are looking for an experience. You want to be a part of something bigger than yourself. A community that you can call your second family. A place that challenges you and has your best interests at heart.
CrossFit will be a strength and conditioning class that is broad and inclusive. It will not bias olympic lifting, metcons, or strength. Instead it will focus on each of them equally, with one or two main focused during the class. There will be an excellent general warm-up, a specific warm-up and time where the emphasis is on teaching and progressing the movement(s) that are being executed that day.
Get ready, London. We pledge to offer a CrossFit class that puts an emphasis on teaching. We pledge to go above and beyond to ensure you move better, perform better, eat better, and live more fully.
strength through movement
ladies mvmt
DESCRIPTION
This class is for every fitness level; experienced or brand new to training; pregnant or post natal. If you want to come but are hesitant to step out of your comfort zone, I promise you will make it through the workout and feel amazing afterwards!
If you are looking to make a transformation with your body, your life, and your nutrition, it requires consistent focus and daily attention. It doesn't matter how much you know or what you say or wish for, the only thing that matters is what you do consistently. At MVMTS we will provide you with accountability, communication and a network of support in an environment you can thrive in.